[Company Overview]
Uchi Technologies Berhad was founded in 1981 and listed in Malaysia since 1998.
Currently, it is mainly operating in 3 segments:
Manufacturing segment - real-time centralized energy measurement and control system, high precision hot fluid temperature control system and ultra-low temperature and mass sensing control system for bio-chem equipment, touch screen advance display, high precision light measurement (optoelectronic) equipments, mixed signal control system for centrifuge/ laboratory equipments, mixed signal microprocessor based application, system integration products and electronic modules.

Trading segment -complete electric module and saturated paper for PCB lamination.

Investment Holding segment - (includes management services).
Moreover, geographically UCHITEC operate in (1) Europe, (2) Asia Pacific & (3) United State of America.
Further information about these segments are available in UCHITEC official website:
[Ownership]
Source: UCHITEC FY2018 Annual Report
[Historical Financial Information]
Is your financial information identical to mine?
It is highly recommended to fill up the historical financial information yourself. I have created a 'Excel / Google Sheet' template and it is available for free, so download and use it if you find it helpful.
If you want to save your time, you can download Uchi Technologies Berhad historical financial information at this site https://www.yapss.com/product-page/190924KLSEUCHITEC so choose what is best for you. Good luck and have fun investing, bye!
[My 2 Cents]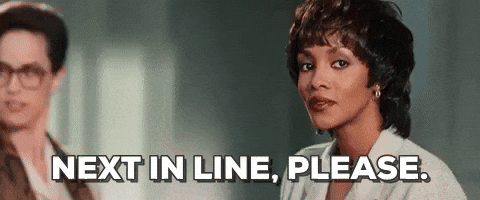 Good but, UCHITEC is currently over-priced in my personal perspective.