[Company Overview]
Southern Acids (M) Berhad was founded in 1980 and listed in Malaysia since 1991.
Currently, it is mainly operating in 4 segments:
1. Oleochemical segment - Manufacturing and marketing of fatty acids and glycerine.
2. Healthcare segment - Operates Sri Kota Specialist Medical Centre.
3. Milling & Estate segment - Processing fresh fruit bunches into CPO and PK, and oil palm cultivation.
4. Investments & Services segment
Moreover, geographically SAB operate in (1) Indonesia, (2) Malaysia, (3) America, (4) Europe & (5) Others.
Further information about these segments are available in SAB official website: http://www.southernacids.com
[Ownership]
Source: SAB FY2019 Annual Report
[Historical Financial Information]
Is your financial information identical to mine?
It is highly recommended to fill up the historical financial information yourself. I have created a 'Excel / Google Sheet' template and it is available for free, so download and use it if you find it helpful.
If you want to save your time, you can download Southern Acids (M) Berhad historical financial information at this site https://www.yapss.com/product-page/190903KLSESAB so choose what is best for you. Good luck and have fun investing, bye!
[My 2 Cents]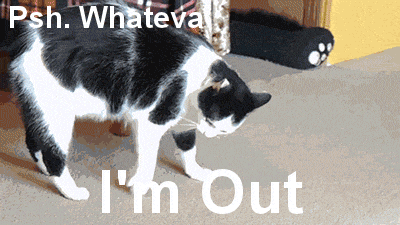 Diversified businesses but, nothing special about SAB.