[Company Overview]
Solution Group Berhad (formerly known as Solution Engineering Holdings Berhad) was founded in 1988 and listed in Malaysia since 2005.
.
Currently, it is mainly operating in 5 segments;
1. Engineering Equipment segment - Design and development of equipment and software for engineering education, research and Technical and Vocational Education and Training
2. Industrial Automation segment - Provision of industrial automation solutions
3. Industrial Lubricants segment - Production and distribution of industrial lubricants
4. Biotechnology segment - Provision of laboratory and industrial biotechnology solutions
5. Metal Fabrication and Assembly segment - To provide fabrication for pressurized vessels, heat exchangers, storage tanks, structures and process skids assembly
Further information about these segments are available in their official website:
http://solutionholdings.com.my/


[Ownership]
Source: SOLUTN FY2018 Annual Report
Source: SOLUTN FY2018 Annual Report
[Historical Financial Information]
Feel free to crosscheck your financial analysis with mine.
It is highly recommended to fill up the historical financial information yourself. I have created a 'Excel / Google Sheet' template and it is available for free, so download and use it if you find it helpful.
If you are lazy you can download Solution Group Berhad historical financial information at this site https://www.yapss.com/product-page/190808KLSESOLUTN so choose what is best for you. Good luck and have fun investing, bye!
[My 2 Cents]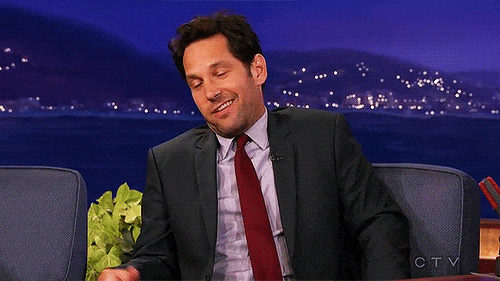 Nothing special about SOLUTN.