[Company Overview]
Revenue Group Berhad was founded in 2003 and listed in Malaysia since 2018.
Currently, it is mainly operating in 3 segments;
1. EDC terminals segment - Distribution, deployment and maintenance of EDC terminals.
2. Electronic Transaction Processing segment - E-transaction processing services for credit/debit cards and e-payment scheme.
3. Solutions & Services segment - Payment gateway, payment network security and payment infrastructure.
Further information about these segments are available in their official website:
[Ownership]
Source: REVENUE FY2018 Annual Report
Source: REVENUE FY2018 Annual Report
[Historical Financial Information]
Feel free to crosscheck your financial analysis with mine.
It is highly recommended to fill up the historical financial information yourself. I have created a 'Excel / Google Sheet' template and it is available for free, so download and use it if you find it helpful.
If you are lazy you can download Revenue Group Berhad historical financial information at this site https://www.yapss.com/product-page/190808KLSEREVENUE so choose what is best for you. Good luck and have fun investing, bye!
[My 2 Cents]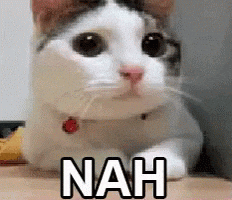 Just my personal preference; I dare not touch recently IPO company due to lack of track records in term of the performance during economic downturn. Although, REVENUE sales and profits have been increasing since FY2015.
Moreover, the PE seems high now.