[Company Overview]
Perak Transit Berhad was founded in 2006 and listed in Malaysia since 2016.
Currently, it is mainly operating in 4 segments:
Integrated Public Transportation Terminal segment - Engaged in the rental of A&P spaces, shops and kiosks, project facilitation and others such as entrance fee for parking and taxi in Terminal AmanJaya.

Public Transportation segment - Engaged in the operation of stage and express buses.

Petrol Station segment - Involved in sale of petrol.

Others segment - Investment holding or having principal activities unrelated to operators of integrated public transportation terminal, public transportation and petrol station.
Moreover, geographically PTRANS operate only in (1) Malaysia.
Further information about this segment is available in PTRANS official website:
[Ownership]
[Historical Financial Information]
Is your financial information identical to mine?
It is highly recommended to fill up the historical financial information yourself. I have created a 'Excel / Google Sheet' template and it is available for free, so download and use it if you find it helpful.
If you want to save your time, you can download Perak Transit Berhad historical financial information at this site https://www.yapss.com/product-page/190910KLSEPTRANS so choose what is best for you. Good luck and have fun investing, bye!
[My 2 Cents]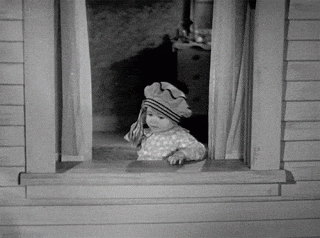 Other than high debt, everything else seems fine. High debt mainly due to high CAPEX spending over the years.
I'm not from Perak and never been to Terminal AmanJaya so I don't know how busy is the terminal. Maybe you can give me some info :)