[Company Overview]
Oriental Holdings Berhad was founded in 1963 and listed in Malaysia since 1964.
Currently, it is mainly operating in 7 segments:
Automotive and Related Products segment - Retailer and distributor of motor vehicles; manufacture of engines, seats and other related parts.

Plastic Products segment - Manufacture, assembly and distribution of plastic technical and industrial goods and equipment.

Hotels and Resorts segment - Hotelier.

Investment Holding segment - Investment in shares and bonds, letting of properties and leasing companies.

Plantation segment - Cultivation of oil palm.

Healthcare segment - Medical centre and nursing college.

Investment properties and trading of building material products segment -
7a) Property development;

7b) Manufacture of wire netting, wire mesh, barbed wire, weld mesh, nails and building materials;

7c) Distributor of cement and manufacturer and dealer of concrete products;
Moreover, geographically ORIENT operate in (1) Singapore, (2) Malaysia, (3) Indonesia, (4) Australia & (5) Others.
Further information about these segments are available in ORIENT official website:
[Ownership]
Source: ORIENT FY2018 Annual Report
Source: ORIENT FY2018 Annual Report
[Historical Financial Information]


Is your financial information identical to mine?
It is highly recommended to fill up the historical financial information yourself. I have created a 'Excel / Google Sheet' template and it is available for free, so download and use it if you find it helpful.
If you want to save your time, you can download Oriental Holdings Berhad historical financial information at this site https://www.yapss.com/product-page/190905KLSEORIENT so choose what is best for you. Good luck and have fun investing, bye!
[My 2 Cents]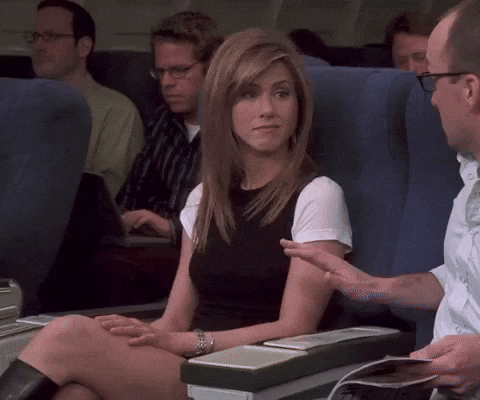 ORIENT fit perfectly into my 'Too Hard Box' not because the businesses are difficult to understand but because, it will take up a lot of time to study about each and every businesses in ORIENT due to its involvement in different types of industry and with that I also doubt that I can find a screaming deal in ORIENT at the current price.
I can be very wrong since I did not study about the ORIENT and know nothing about its intrinsic value but, my guts is telling me to skip it so I trust my guts :p.