[Company Overview]
Lambo Group Berhad (formerly known as Accsoft Technology Berhad) was founded in 2000 and listed in Malaysia since 2002.
Currently, it is mainly operating in 3 segments;
1. Wholesale of Shoes Product segment - Provision of wholesale of shoes product and B2B platform.
2. IT Consultancy and E-commerce Service segment - Provision of IT services to SME and B2C platform e-commerce business.
3. Logistic segment - Provision for logistic, delivery of goods from transportation hubs to the final delivery destination.
Further information about these segments are available in their official website:


[Ownership]
Source: LAMBO FY2018 Annual Report
[Historical Financial Information]
Feel free to crosscheck your financial analysis with mine.
It is highly recommended to fill up the historical financial information yourself. I have created a 'Excel / Google Sheet' template and it is available for free, so download and use it if you find it helpful.
If you are lazy you can download Lambo Group Berhad historical financial information at this site https://www.yapss.com/product-page/190812KLSELAMBO so choose what is best for you. Good luck and have fun investing, bye!
[My 2 Cents]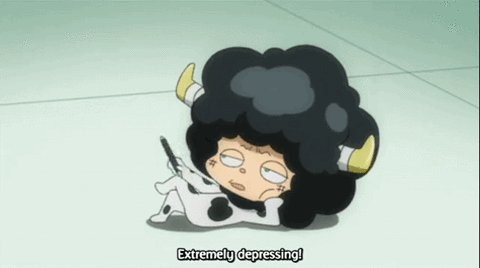 1. Unstable business.
2. LAMBO is Cash Rich mainly due to equity financing.
3. Personal dislike factor: company name changed twice (FY2016 & FY2018).