[Company Overview]
Kumpulan H & L High-Tech Berhad was founded in 1976 and listed in Malaysia since 1998.
Currently, it is mainly operating in 4 segments:
Manufacturing and Trading segment - Manufacturing and sales of precision engineering moulds and other precision.

Investment segment - Investment holding, letting of properties and properties investment.

Plantation segment - Cultivation of oil palm.

Joint Property Development segment - Property development.
Moreover, geographically HIGHTEC operate in (1) Malaysia, (2) European Countries, (3) South East Asia & (4) Others.
Further information about these segments are available in HIGHTEC official website:
http://www.hlhightech.com/home/
[Ownership]
Source: HIGHTEC FY2018 Annual Report
[Historical Financial Information]
Is your financial information identical to mine?
It is highly recommended to fill up the historical financial information yourself. I have created a 'Excel / Google Sheet' template and it is available for free, so download and use it if you find it helpful.
If you want to save your time, you can download Kumpulan H & L High-Tech Berhad historical financial information at this site https://www.yapss.com/product-page/190923KLSEHIGHTEC so choose what is best for you. Good luck and have fun investing, bye!
[My 2 Cents]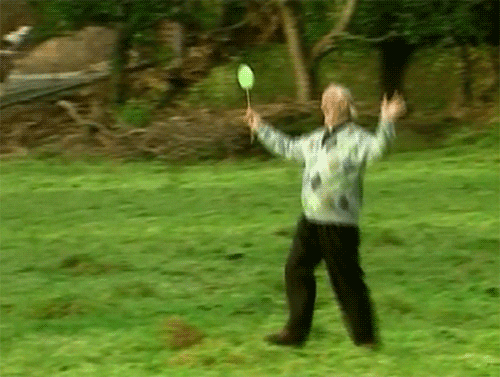 Nothing special about HIGHTEC.
There are quite a number of public listed companies in KLSE that work in the same industry.