[Company Overview]
Kumpulan Fima Berhad was founded in 1972 and listed in Malaysia since 1996.
Currently, it is mainly operating in 5 segments:
Manufacturing segment - Production and trading of security and confidential documents.

Food segment - Fish processing, canning and distribution and packaging of food products.

Plantation segment - Oil palm and pineapple estate operations.

Bulking segment - Providing bulk handling and storage of various types of liquid and semi-liquid products; as well as transportation and forwarding services.

Others segment - Investment holding, rental and management of commercial properties and trading.
Moreover, geographically KFIMA operate in (1) Malaysia, (2) Papua New Guinea & (3) Indonesia.
Further information about these segments are available in KFIMA official website:
http://www.fima.com.my/index.html
[Ownership]
Source: KFIMA FY2019 Annual Report
[Historical Financial Information]
Is your financial information identical to mine?
It is highly recommended to fill up the historical financial information yourself. I have created a 'Excel / Google Sheet' template and it is available for free, so download and use it if you find it helpful.
If you want to save your time, you can download Kumpulan Fima Berhad historical financial information at this site https://www.yapss.com/product-page/190925KLSEKFIMA so choose what is best for you. Good luck and have fun investing, bye!
[My 2 Cents]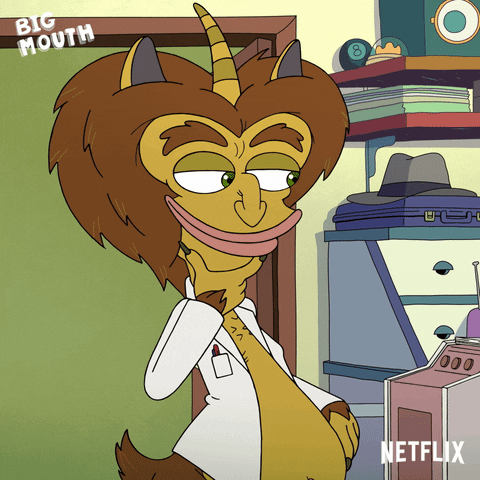 The Group's main manufacturing arm, Percetakan Keselamatan Nasional Sdn Bhd ("PKN") is the largest domestic security printer in Malaysia.
PKN is a subsidiary of Fima Corporation Berhad ("FimaCorp"), which is listed on the Main Market of Bursa Malaysia. FimaCorp also has a joint-venture banknote printing company, Giesecke & Devrient Malaysia Sdn Bhd which operates Malaysia's only banknote printing plant.