[Company Overview]
Globetronics Technology Berhad was founded in 1991 and listed in Malaysia since 1997.
Currently, it is mainly operating in 1 segment:
Manufacture segment - manufacture, assembly, testing and sale of integrated circuits, chip carrier quartz crystal products, optoelectronic products, small outline components, LED components and modules, sensors and optical products, electronics/semiconductor components and technical plating services for the semiconductor and electronics industries.
Moreover, geographically GTRONIC operate in (1) Singapore, (2) Malaysia, (3) United States & (4) Others.
Further information about these segments are available in GTRONIC official website:
http://www.globetronics.com.my
[Ownership]
Source: GTRONIC FY2018 Annual Report
Source: GTRONIC FY2018 Annual Report
[Historical Financial Information]
Is your financial information identical to mine?
It is highly recommended to fill up the historical financial information yourself. I have created a 'Excel / Google Sheet' template and it is available for free, so download and use it if you find it helpful.
If you want to save your time, you can download Globetronics Technology Berhad historical financial information at this site https://www.yapss.com/product-page/191025KLSEGTRONIC so choose what is best for you. Good luck and have fun investing, bye!
For more R-Table videos, click

↓↓↓

:
[My 2 Cents]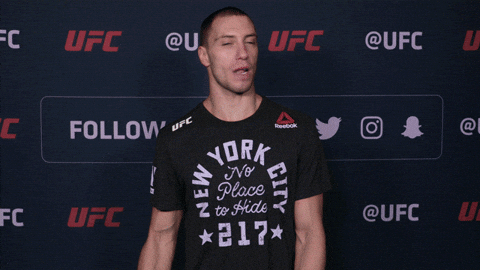 Average, quite pricy atm.