[Company Overview]
Frontken Corporation Berhad was founded in 1996 and listed in Malaysia since 2006.
Currently, it is mainly operating in 1 segment:
Engineering Services segment - Serving in industries such as Oil & Gas, Semiconductors, Power Generation and Marine industry by providing surface and mechanical engineering solutions. It also provides wide-range of specialized engineering services such as thermal spray coating, cold build up coating, plating and conversion coating, specialized welding, precision cleaning, abrasive blasting, machining and grinding.
Moreover, geographically FRONTKN operate in (1) Taiwan, (2) Singapore, (3) Malaysia, (4) Philippines and (5) Indonesia.
Further information about these segments are available in FRONTKN official website:
[Ownership]
Source: FRONTKN FY2018 Annual Report
[Historical Financial Information]
Is your financial information identical to mine?
It is highly recommended to fill up the historical financial information yourself. I have created a 'Excel / Google Sheet' template and it is available for free, so download and use it if you find it helpful.
If you want to save your time, you can download Frontken Corporation Berhad historical financial information at this site https://www.yapss.com/product-page/191103KLSEFRONTKN so choose what is best for you. Good luck and have fun investing, bye!
For more R-Table videos, click

↓↓↓

:
[My 2 Cents]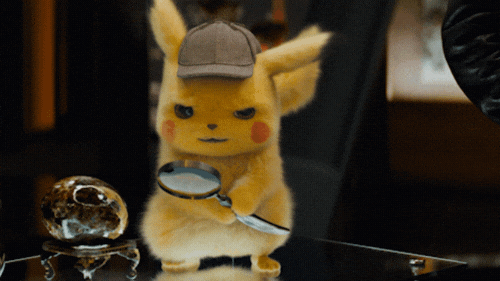 Not bad; fundamentals are quite solid.
*You might want to read about FRONTKN annual reports starting from FY2015 to find out what caused the growth.*