[Company Overview]
FoundPac Group Berhad was founded in 2015(?) and listed in Malaysia since 2016.
Currently, it is mainly operating in 2 segments:
Precision Engineering segment - Design, development, manufacture, marketing and sale of stiffeners, test sockets, hand lids and related accessories.

Laser Stencils segment - Manufacture and sale of laser stencils.
Moreover, geographically FPGROUP operate in (1) Malaysia, (2) North America, (3) Europe, (4) Other Asian countries and (5) Others.
Further information about these segments are available in FPGROUP official website:
[Ownership]
Source: FPGROUP FY2019 Annual Report
[Historical Financial Information]
Is your financial information identical to mine?
It is highly recommended to fill up the historical financial information yourself. I have created a 'Excel / Google Sheet' template and it is available for free, so download and use it if you find it helpful.
If you want to save your time, you can download FoundPac Group Berhad historical financial information at this site https://www.yapss.com/product-page/191104KLSEFPGROUP so choose what is best for you. Good luck and have fun investing, bye!
For more R-Table videos, click

↓↓↓

:
[My 2 Cents]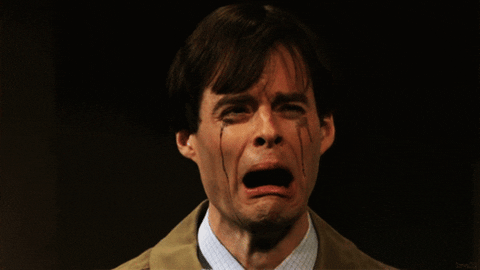 Lack of track records to tell whether FPGROUP's fundamental is good or bad.