Focus Lumber Berhad was founded in 1989 and listed in Malaysia since 2011.
Currently, it is mainly operating in 2 segments:
Manufacturing Segment - manufacturing and sale of plywood, veneer and LVL.

Electricity Segment - generation and sale of electricity.
Moreover, geographically FLBHD operate in (1) USA, (2) Korea, (3) Thailand, (4) Taiwan, (5) United Kingdom, (6) Malaysia, (7) Hong Kong, (8) Japan, (9) India, (10) China, (11) Canada and (12) Australia.
Further information about these segments are available in FLBHD official website:
[Ownership]
Source: FLBHD FY2018 Annual Report
[Historical Financial Information]
Is your financial information identical to mine?
It is highly recommended to fill up the historical financial information yourself.
YAPSS 'Excel / Google Sheet' template is available for free, so download and use it if you find it helpful.
Focus Lumber Berhad historical financial information is available at https://www.yapss.com/product-page/191111KLSEFLBHD so choose what is best for you. Good luck and have fun investing, bye!
For more R-Table videos, click

↓↓↓

:
[My 2 Cents]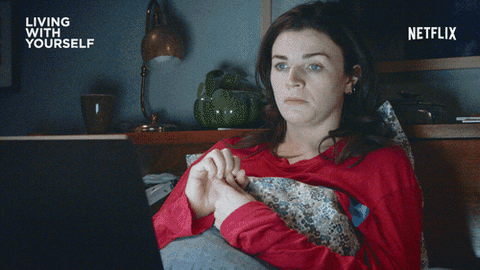 You might want to read FLBHD annual reports starting from FY2016. To get a grip on what caused FLBHD's profit to decline since FY2016.