Fima Corporation Berhad was founded in 1974 and listed in Malaysia since 1976.
Currently, it is mainly operating in 3 segments:
Production and Trading Segment - Production and trading of security and confidential documents.

Plantation Segment - Oil palm production and processing.

Investment Holding and Property Management Segment - Investment holding, rental and management of commercial properties.
Moreover, geographically FIMACOR operate in (1) Malaysia and (2) Indonesia.
Further information about these segments are available in FIMACOR official website:
http://www.fimacorp.com/index.php
[Ownership]
Source: FIMACOR FY2019 Annual Report
[Historical Financial Information]
Is your financial information identical to mine?
It is highly recommended to fill up the historical financial information yourself.
YAPSS 'Excel / Google Sheet' template is available for free, so download and use it if you find it helpful.
Fima Corporation Berhad historical financial information is available at https://www.yapss.com/product-page/191115KLSEFIMACOR so choose what is best for you. Good luck and have fun investing, bye!
For more R-Table videos, click

↓↓↓

:
[My 2 Cents]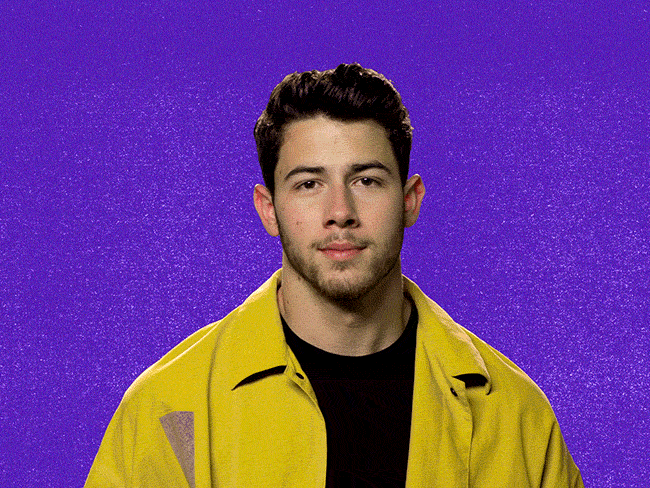 Although, FIMACOR revenue has been declining but, its margins have improved since FY2018 (so you might want to read the FIMACOR Annual Reports starting from FY2017 onwards).