Dutaland Berhad was founded in 1967 and listed in Malaysia since 1973.
Currently, it is mainly operating in 4 segments:
Property Development Segment - the development of residential and commercial properties.

Construction Management Segment.

Plantation Segment - oil palm cultivation, sales of oil palm fruits and sales of crude palm oil. In prior year, this segment was classified as a discontinuing operations.

Investment Holding and Others Segment - investment holding includes management, building maintenance, and property investment.
Moreover, geographically DUTALND operate in (1) Malaysia.
Further information about these segments are available in DUTALND official website:
[Ownership]
Source: DUTALND FY2019 Annual Report
[Historical Financial Information]
Is your financial information identical to mine?
It is highly recommended to fill up the historical financial information yourself.
Free Download YAPSS R-Table Excel / Google Sheet Template:
https://www.yapss.com/product-page/gift1
Free Download Dutaland Berhad historical financial information in Excel / Google Sheet:
https://www.yapss.com/product-page/191120KLSEDUTALND
For more R-Table videos, click

↓↓↓

:
[My 2 Cents]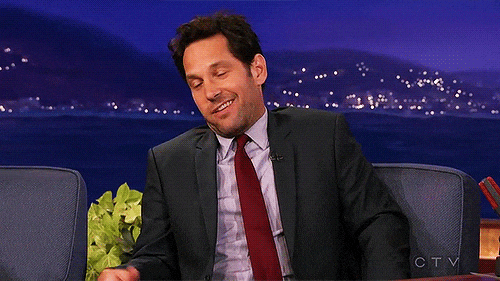 Extremely rich in cash with no debt but not utilizing the cash yet.
Cash rich due to selling of primary business (Plantation lands) in FY2018.