Dancomech Holdings Berhad was founded in 1989 and listed in Malaysia since 2016.
Currently, it is mainly operating in 3 segments:
Trading and Distribution Segment - process control equipment and measurement instruments.

Manufacture Segment - all types of industrial machinery.

Others Segment - provision of material handling system solutions.
Moreover, geographically DANCO operate in (1) Malaysia, (2) Indonesia and (3) Others.
Further information about these segments are available in DANCO official website:
[Ownership]
Source: DANCO FY2018 Annual Report
[Historical Financial Information]
Is your financial information identical to mine?
It is highly recommended to fill up the historical financial information yourself.
Free Download YAPSS R-Table Excel / Google Sheet Template:
https://www.yapss.com/product-page/gift1
Free Download Dancomech Holdings Berhad historical financial information in Excel / Google Sheet:
https://www.yapss.com/product-page/191123KLSEDANCO
For more R-Table videos, click

↓↓↓

:
[My 2 Cents]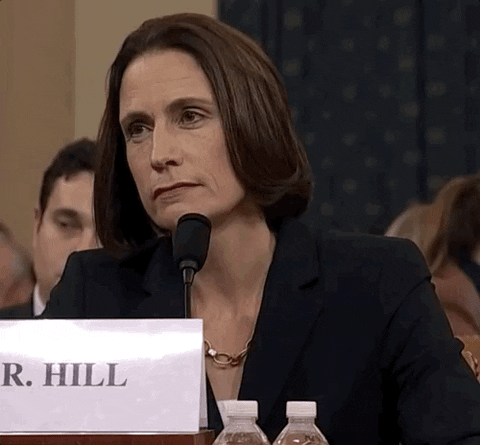 Lack of track records to comment on DANCO fundamental.