[Company Overview]
Cheetah Holdings Berhad was founded in 1977 and listed in Malaysia since 2005.
Currently, it is mainly operating in 1 segment;
1. Apparel segment - Consignment & Retail
Further information about the segments are available in their official website:
http://www.corporate.cheetah.com.my/
[Ownership]
Source: CHEETAH FY2018 Annual Report
Source: CHEETAH FY2018 Annual Report
[Historical Financial Information]
Feel free to crosscheck your financial analysis with mine.
It is highly recommended to fill up the historical financial information yourself. I have created a 'Excel / Google Sheet' template and it is available for free, so download and use it if you find it helpful.
If you are lazy you can download Cheetah Holdings Berhad historical financial information at this site https://www.yapss.com/product-page/190731KLSECHEETAH so choose what is best for you. Good luck and have fun investing, bye!
[My 2 Cents]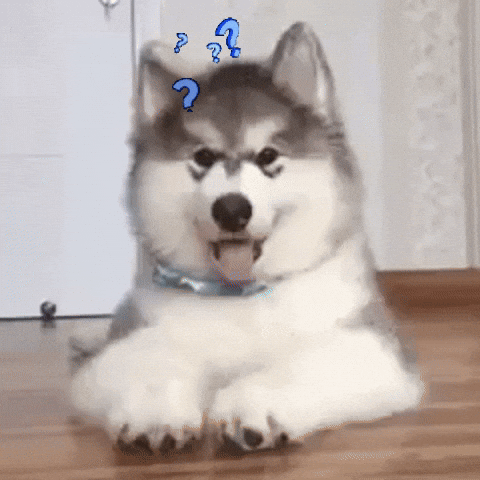 Declining business in term of revenue, profit and cash flow.
Although, CHEETAH is cheap based on book value but, the business itself has been declining since FY2015 and part of the company cash is being used for share buyback for a declining business which doesn't sound wise to me.
Nevertheless, 1 thing that I find it weird – maybe is just me – is that if the business is valuable, why are the directors not buying back the shares personally since it is so cheap now?