[Company Overview]
Binasat Communications Berhad was founded in 2017(?) and listed in Malaysia since 2018.
Currently, it is mainly operating in 1 segment;
1. Support Services segment - satellite, mobile and fibre optic telecommunications networks.
Further information about this segment is available in their official website: http://www.binacom.com.my/home/

[Ownership]
Source: BINACOM FY2018 Annual Report
[Historical Financial Information]
Is your financial information identical to mine?
It is highly recommended to fill up the historical financial information yourself. I have created a 'Excel / Google Sheet' template and it is available for free, so download and use it if you find it helpful.
If you want to save your time, you can download Binasat Communications Berhad historical financial information at this site https://www.yapss.com/product-page/190816KLSEBINACOM so choose what is best for you. Good luck and have fun investing, bye!
[My 2 Cents]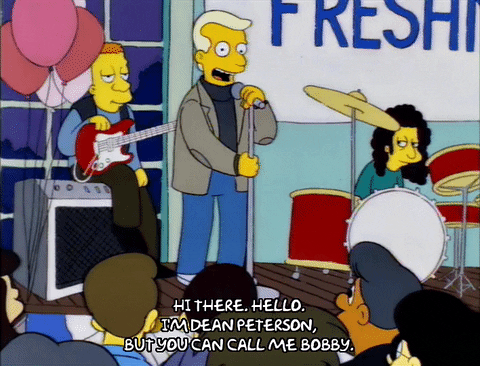 BINACOM is too new as a public listed company for me to give a solid comment on its fundamental.
I hope it do well in the future.
Will check it out again after 2-3 years.