[Company Overview]
ATTA Global Group Berhad was founded in 1981 and listed in Malaysia since 1995.
.
Currently, it is mainly operating in 2 segments;
1. Manufacturing and processing of metal related products segment
2. Property Development segment
Further information about the segments are available in their official website:
https://www.attaglobalgroup.com/


[Ownership]
Source: ATTA FY2019 Annual Report
Source: ATTA FY2019 Annual Report
[Historical Financial Information]
Feel free to crosscheck your financial analysis with mine.
It is highly recommended to fill up the historical financial information yourself. I have created a 'Excel / Google Sheet' template and it is available for free, so download and use it if you find it helpful.
If you are lazy you can download ATTA Global Group Berhad historical financial information at this site https://www.yapss.com/product-page/190804KLSEATTA so choose what is best for you. Good luck and have fun investing, bye!
[My 2 Cents]
ATTA is cash rich despite unstable operating cash flow and profit due to equity financing via preference shares, warrants, etc in FY2018.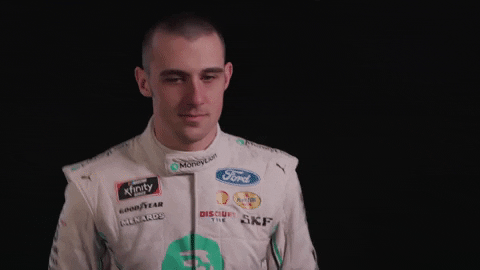 Truth to be told, I dare not to touch ATTA as an investor myself because ;
(1) The business itself is unstable
(2) I don't fully understand how equity financing tool works
(3) FY2018 is not the first equity financing ATTA exercised during FY2008-2019.