[My Takeaway]
Learning how to invest is a lifetime process. As you go along, you will slowly accumulate knowledge of each business. When you make mistakes, you will slowly develop filters for good and bad investment.
So be patient and keep learning.
[Full Videos of Berkshire Hathaway Annual Meeting 1997]
https://buffett.cnbc.com/1997-berkshire-hathaway-annual-meeting/
[ABOUT - Collection: Warren Buffett]
Whenever, I search up on fund managers that practice value investing. All of them done 1 common thing that is, they study whatever they can about Warren Buffett from his annual letters, annual meeting or even interviews. Hence, I decided to do the same and share it together with all of you so that we can learn and grow together :)
Check out all Collection: Warren Buffett, click ↑↑↑
[My 2 Cents]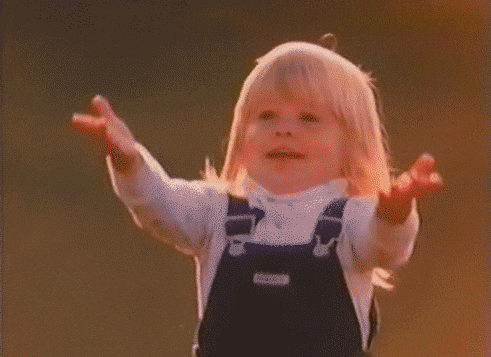 Focus on the fundamental economic characteristics of the business.