[My Takeaway]
Some businesses are complex and some are easy. No one can understand all the businesses in the world.
[Full Videos of Berkshire Hathaway Annual Meeting 1997]
https://buffett.cnbc.com/1997-berkshire-hathaway-annual-meeting/
[ABOUT - Collection: Warren Buffett]
Whenever, I search up on fund managers that practice value investing. All of them done 1 common thing that is, they study whatever they can about Warren Buffett from his annual letters, annual meeting or even interviews. Hence, I decided to do the same and share it together with all of you so that we can learn and grow together :)
Check out all Collection: Warren Buffett, click ↑↑↑
[My 2 Cents]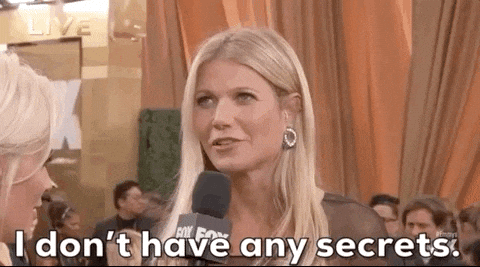 It's admirable how Warren and Charlie stays within their circle of competence and only swing hard on fat pitches.
The key element is that they know what they don't understand.