[My Takeaway]
The result of change is unpredictable in a business, it can be good or bad. If we can find those businesses where changes are less important, the probability of us facing uncertainty & inconsistent result will be much lower than those businesses that need rapid changes.


[Full Videos of Berkshire Hathaway Annual Meeting 1996]
https://buffett.cnbc.com/1996-berkshire-hathaway-annual-meeting/
[ABOUT - Collection: Warren Buffett]
Whenever, I search up on fund managers that practice value investing. All of them done 1 common thing that is, they study whatever they can about Warren Buffett from his annual letters, annual meeting or even interviews. Hence, I decided to do the same and share it together with all of you so that we can learn and grow together :)
[My 2 Cents]
There are all kinds of things, we don't know in this world. And so, why are we betting on things we don't know, when we can bet on the simple things?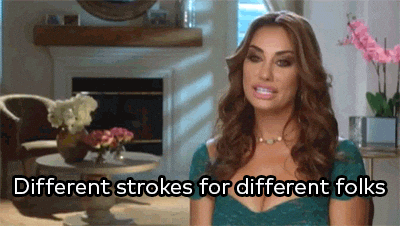 In the end, its all about your circle of competence. Things that you find it simple to understand might be difficult for other people and vice versa. Hence, every investor is unique in their own way.