[My Takeaway]
2 Reasons why you shouldn't over diversify your portfolio:
There aren't many wonderful businesses out there that you understand. (If there aren't many out there, why diversify into 10, 20, 30 or 40 stocks?)

It may contradict against your motive of investing by yourself. (You want to learn about investing because you want to get above average return. If you want average return just buy indexes which is a overly diversified portfolio.)


[Full Videos of Berkshire Hathaway Annual Meeting 1996]
https://buffett.cnbc.com/1996-berkshire-hathaway-annual-meeting/
[ABOUT - Collection: Warren Buffett]
Whenever, I search up on fund managers that practice value investing. All of them done 1 common thing that is, they study whatever they can about Warren Buffett from his annual letters, annual meeting or even interviews. Hence, I decided to do the same and share it together with all of you so that we can learn and grow together :)
[My 2 Cents]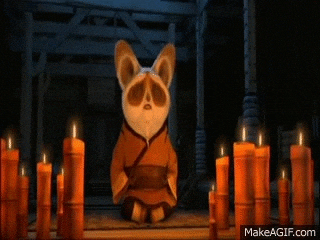 Characteristics of a wonderful business: "A really wonderful business is very well protected against the vicissitudes of the economy over time and the competition."
~Warren Buffett