[My Takeaway]
"If you're trying to decide on the wisdom of repurchases, or of share issuances, that you don't think in terms of book value. You don't think in terms of specific P/Es. You don't think in terms of any little model.
But you think in terms of what would you really, A, pick businesses you can understand and, then, think what you really would pay to be in those businesses. And that's what counts over time, is whether the repurchases are made at a discount from that figure."
~Warren Buffett
[Full Videos of Berkshire Hathaway Annual Meeting 1996]
https://buffett.cnbc.com/1996-berkshire-hathaway-annual-meeting/
[ABOUT - Collection: Warren Buffett]
Whenever, I search up on fund managers that practice value investing. All of them done 1 common thing that is, they study whatever they can about Warren Buffett from his annual letters, annual meeting or even interviews. Hence, I decided to do the same and share it together with all of you so that we can learn and grow together :)
[My 2 Cents]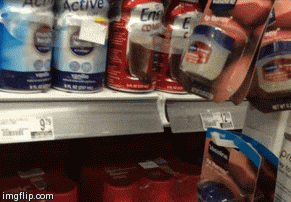 No 2 cents, takeaway is good enough for this video.