[My Takeaway]
"I skate to where the puck is going to be, not where it has been." ~Wayne Gretzky
In the present, focus on the future and not the past.


[Full Videos of Berkshire Hathaway Annual Meeting 1995]
https://buffett.cnbc.com/1995-berkshire-hathaway-annual-meeting/
[ABOUT - Collection: Warren Buffett]
Whenever, I search up on fund managers that practice value investing. All of them done 1 common thing that is, they study whatever they can about Warren Buffett from his annual letters, annual meeting or even interviews. Hence, I decided to do the same and share it together with all of you so that we can learn and grow together :)
[My 2 Cents]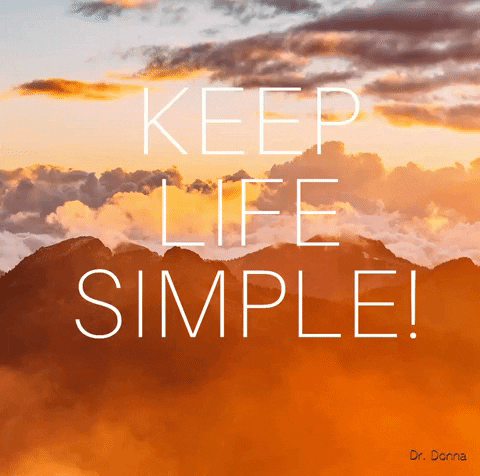 An investment that is so simple and doesn't require any advance calculation is the best investment.
Nevertheless, along with the use of Margin of Safety, it will helps to cushion against the errors.