[My Takeaway]
Figure out the customers you didn't want.
If you want to provide a unique experience or offer to your customers, it is easier to build and sustain a moat of that kind with just 1 store.
For name and reputation, obviously multiple stores give you the advantage but, you would lose something, in terms of the amount of selection that could be offered.
[Borsheims & Helzberg]
Borsheims: https://www.borsheims.com
Helzberg: https://www.helzberg.com
[Full Videos of Berkshire Hathaway Annual Meeting 1995]
https://buffett.cnbc.com/1995-berkshire-hathaway-annual-meeting/
[ABOUT - Collection: Warren Buffett]
Whenever, I search up on fund managers that practice value investing. All of them done 1 common thing that is, they study whatever they can about Warren Buffett from his annual letters, annual meeting or even interviews. Hence, I decided to do the same and share it together with all of you so that we can learn and grow together :)
[My 2 Cents]
I think currently some retail businesses (both single & multiple stores' brands) are being crushed by e-commerce because e-commerce enable businesses to achieve both unique offers with wide variety of selections as well as name and reputation with the help of social media.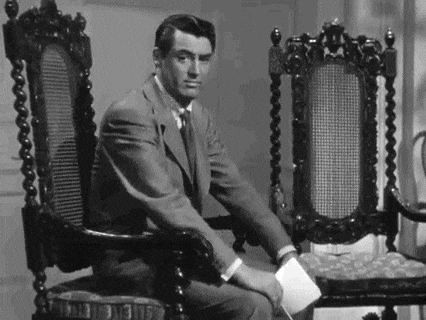 Perhaps, that is one of the reason why retail businesses are declining. Especially, the new physical outlet retail businesses are closing down rapidly.
What do you think?