[My Takeaway]
The best way to learn is learn from other people. If you want to be successful, study successful people.

"So, I think you can learn a lot from other people. In fact, I think, if you learn reasonably well from other people, you don't have to get any new ideas or do much on your own. You can just apply the best of what you see." ~ Warren Buffett
[Biography - Mrs. B]
Mrs. Rose Blumkin: https://www.geni.com/people/Rose-Mrs-B-Blumkin/6000000020113387884
[Full Videos of Berkshire Hathaway Annual Meeting 1995]
https://buffett.cnbc.com/1995-berkshire-hathaway-annual-meeting/
[ABOUT - Collection: Warren Buffett]
Whenever, I search up on fund managers that practice value investing. All of them done 1 common thing that is, they study whatever they can about Warren Buffett from his annual letters, annual meeting or even interviews. Hence, I decided to do the same and share it together with all of you so that we can learn and grow together :)
[My 2 Cents]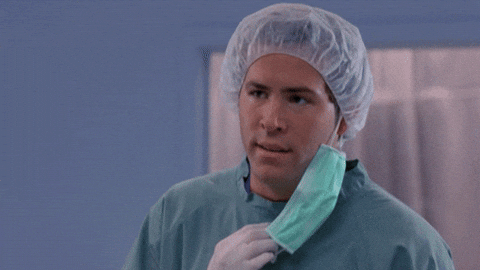 Simple, but not many follow.