[My Takeaway]
How management utilize its cash is one of the key criteria before investing in a company for long term.
[Philip L. Carret]
https://www.yapss.com/forum/collection-warren-buffett/collection-warren-buffett-extra-002-honoring-philip-l-carret
[Full Videos of Berkshire Hathaway Annual Meeting 1995]
https://buffett.cnbc.com/1995-berkshire-hathaway-annual-meeting/
[ABOUT - Collection: Warren Buffett]
Whenever, I search up on fund managers that practice value investing. All of them done 1 common thing that is, they study whatever they can about Warren Buffett from his annual letters, annual meeting or even interviews. Hence, I decided to do the same and share it together with all of you so that we can learn and grow together :)
[My 2 Cents]
Economic downturn is the best way to tell whether the management know how to utilize its cash.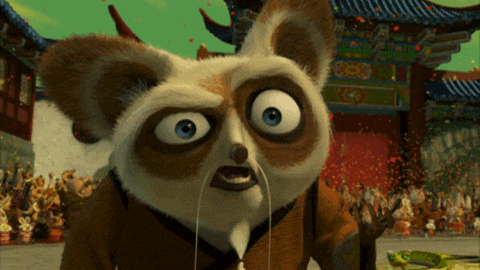 Reason being that majority of us know how to utilize our cash in stocks, bonds, real estates, etc when the economy is growing but, the masters/guru are the one that know how to utilize its cash during economic downturn and still be profitable.