[My Takeaway]
Ben Graham's 3 Philosophical Benchmarks:
1. Attitude towards the market *Chapter 8 of 'Intelligent Investor*
2. Margin of Safety
3. View towards the stocks *Looking at stocks as businesses*


[Book – 'The Intelligent Investor' by Ben Graham]
[Full Videos of Berkshire Hathaway Annual Meeting 1995]
https://buffett.cnbc.com/1995-berkshire-hathaway-annual-meeting/
[ABOUT - Collection: Warren Buffett]
Whenever, I search up on fund managers that practice value investing. All of them done 1 common thing that is, they study whatever they can about Warren Buffett from his annual letters, annual meeting or even interviews. Hence, I decided to do the same and share it together with all of you so that we can learn and grow together :)
[My 2 Cents]
This video also covers Warren and Charlie point of view on financial projections and here is my takeaway: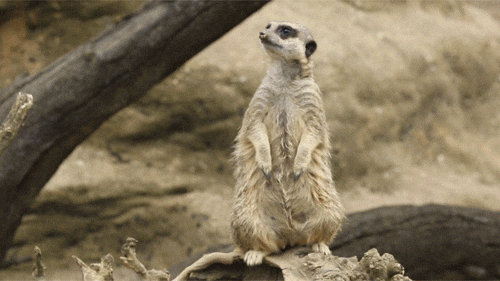 A wise man once said, "Projections often have a subconscious bias that goes into the process because most of them are put together by people who have an interest in a particular outcome."
So be aware of it.